Direct-to-garment printing is a cutting-edge printing technology that allows businesses to print high-quality designs directly onto textiles, including t-shirts, sweatshirts, hoodies, and more. This printing technology is popular in the fashion industry, and it allows designers to create high-quality, unique designs that are both affordable and sustainable.

Our direct-to-garment printing service uses the latest technology and techniques to provide businesses with high-quality prints that meet their exact specifications. In addition, we utilize automation and order routing to streamline the printing process, ensuring that orders are completed quickly and efficiently.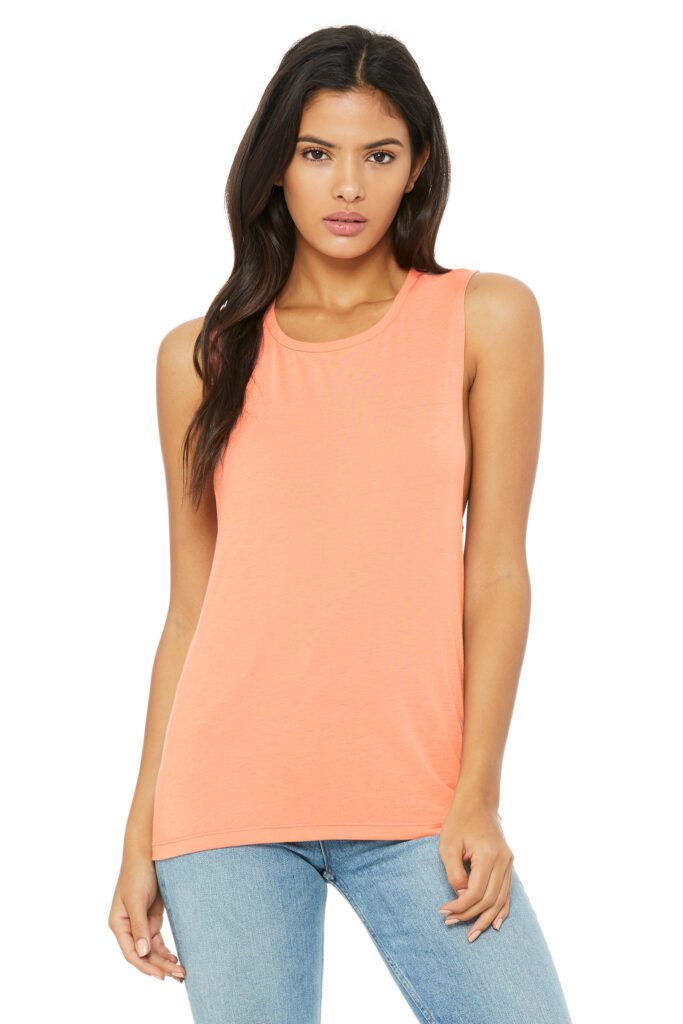 Our Quality-Focused Approach
High-quality materials
We carefully select the materials we use to ensure that they meet our high standards for durability and colorfastness.
Modern printing technologies
Our state-of-the-art printing technology ensures that your designs are accurately reproduced with vibrant, long-lasting colors.
Skilled Labor
Our team of experienced professionals takes pride in their work and is dedicated to producing the highest quality custom apparel.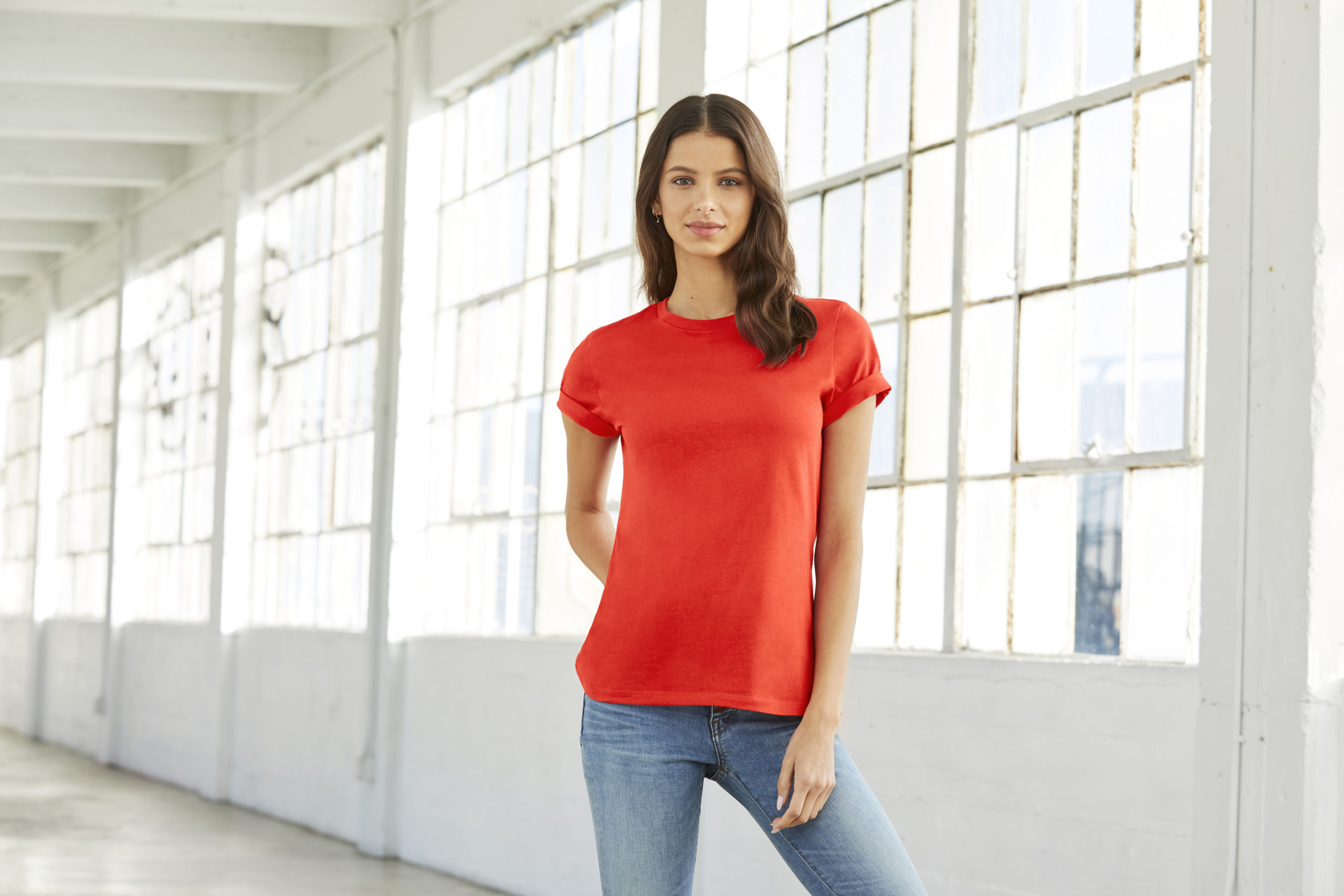 We understand that your custom apparel reflects your brand or personal style, and we are committed to delivering a product that exceeds your expectations while minimizing our environmental impact. Whether you need custom t-shirts, hats, or other apparel, we are here to help you elevate your brand or personal style with a quality-focused and eco-friendly approach.
Our Eco-Friendly Approach
We specialize in executing complex design applications and decorating requirements across several European countries and high fashion brands. Today, RAKILINE offers a hybrid model, on demand and warehouse fulfillment for it's cut-and-sew and print-on-demand clients. 
Sustainable materials
We carefully select materials that are sustainably sourced and eco-friendly, including organic cotton and recycled polyester.
Water-based inks
Our state-of-the-art printing technology uses water-based inks that are free from harmful chemicals and minimize environmental impact.
Green energy
We utilize renewable energy sources in our production processes to minimize our carbon footprint.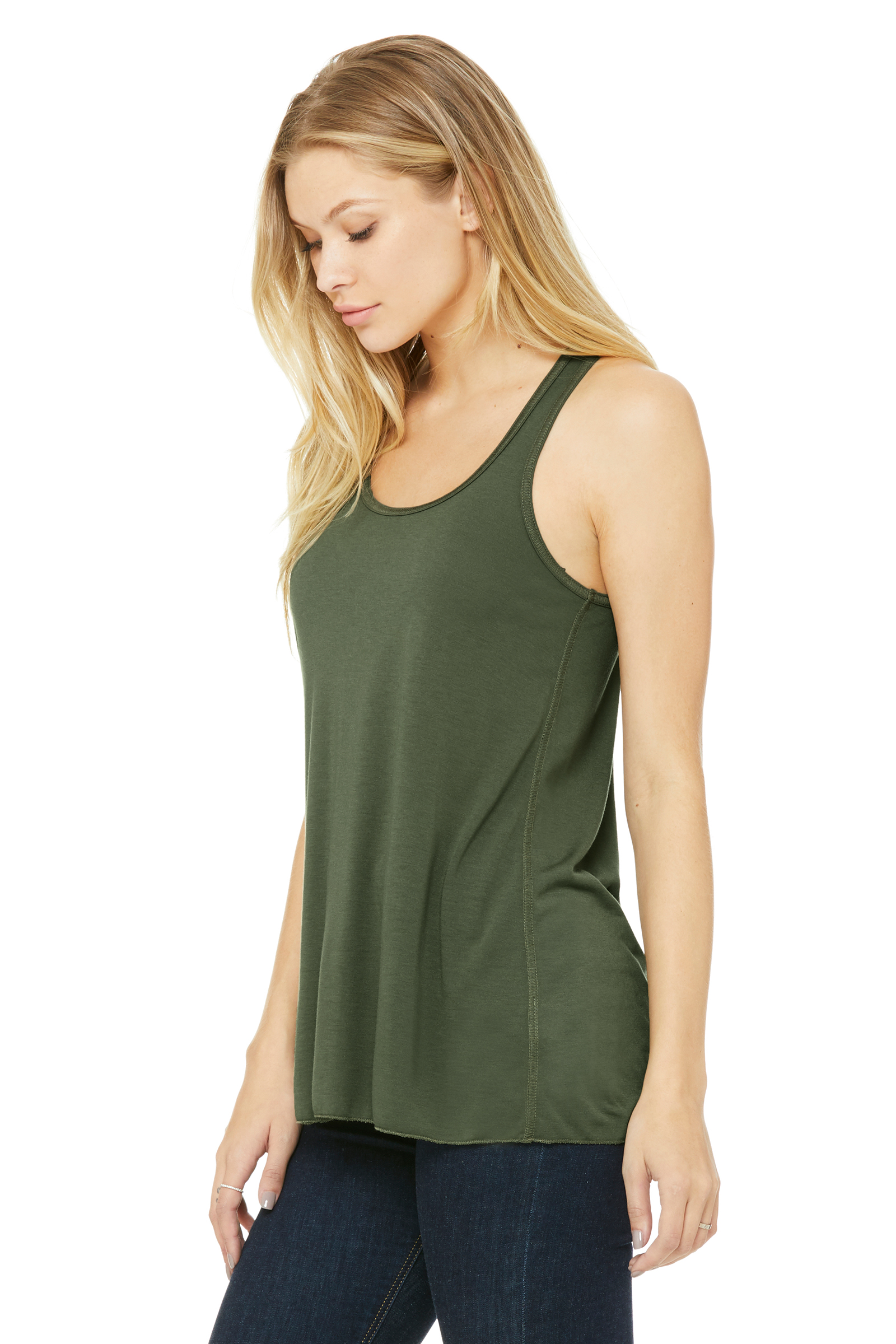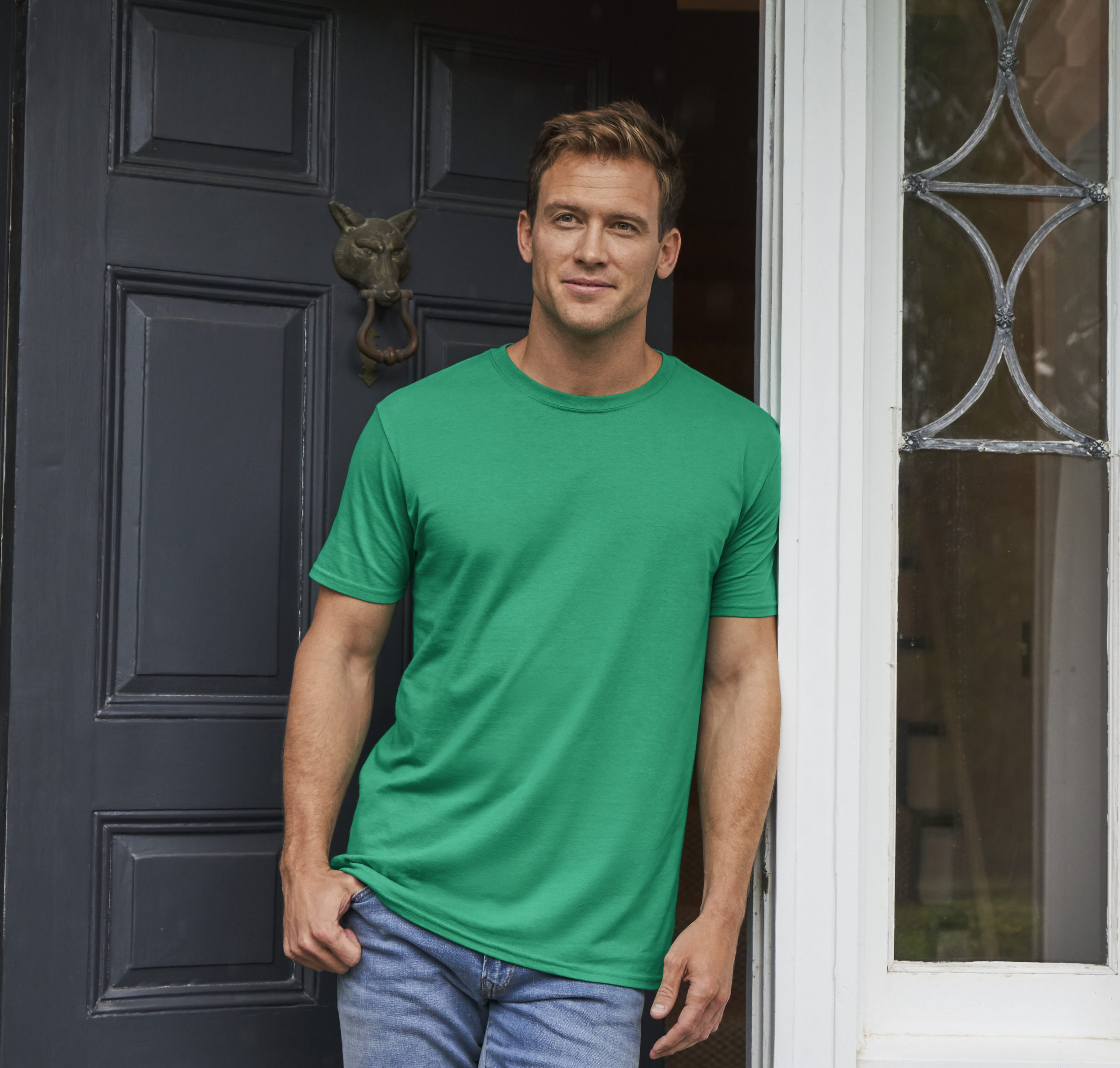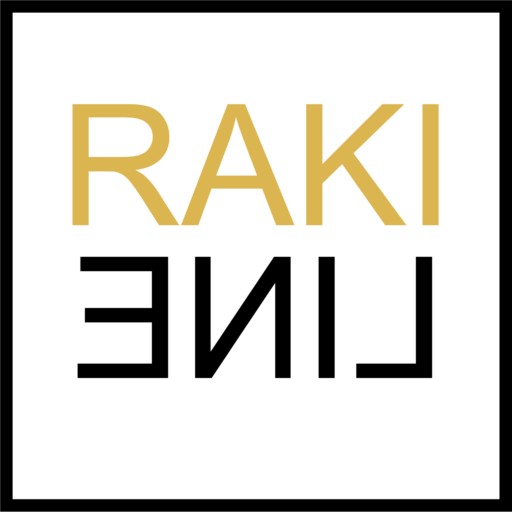 MORE THAN JUST T-SHIRT PRINTING
Enjoy a wide array of one of a kind products, from cut and sew, stickers, fine art prints, embroidered products and apparel. Conquer the new markets by selling globally with unique products produced locally using our simple integrations.