Elevate your brand to new heights with Rakiline's customizable products and professional branding services that can help you stand out from the crowd, increase customer loyalty, and drive growth for your business.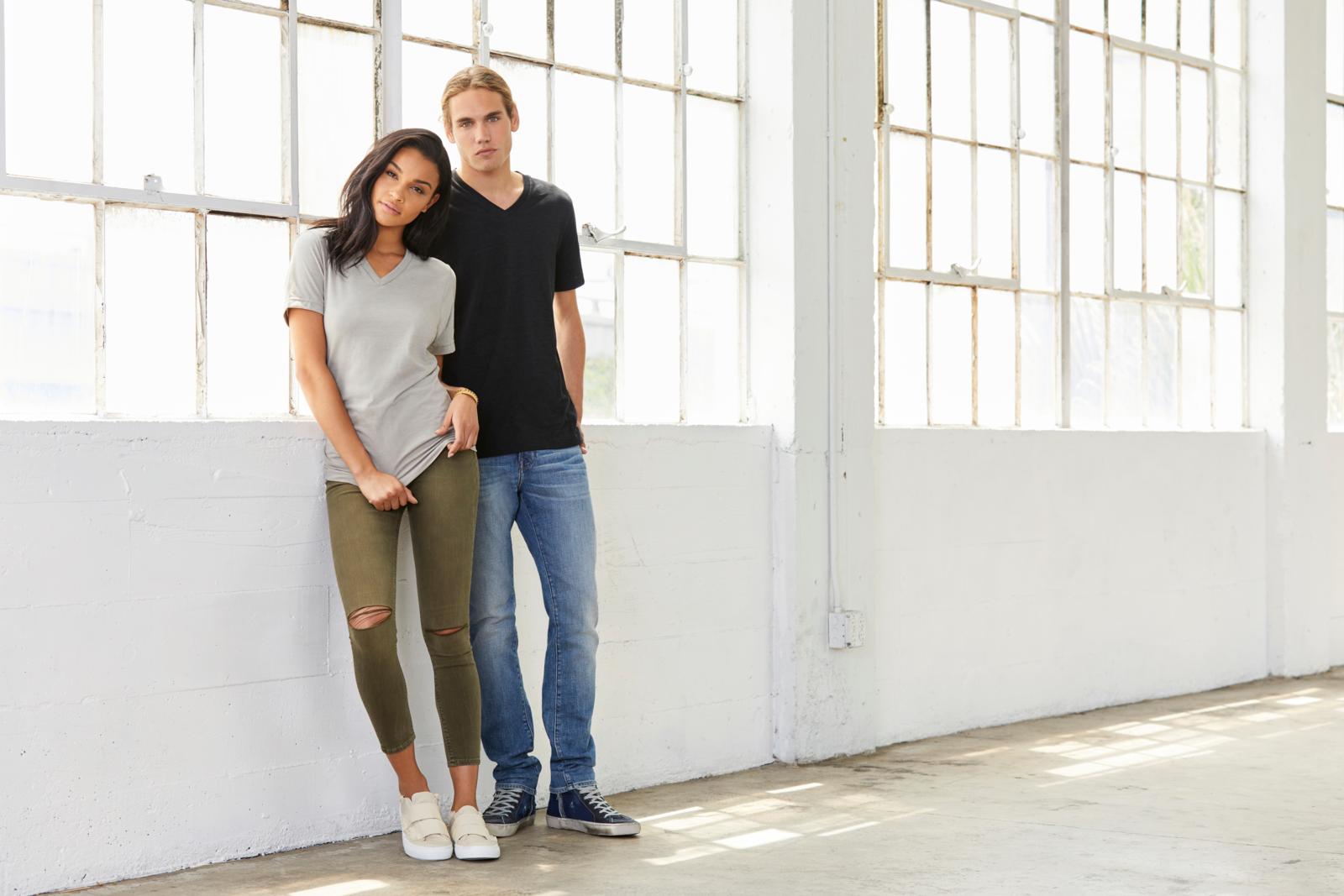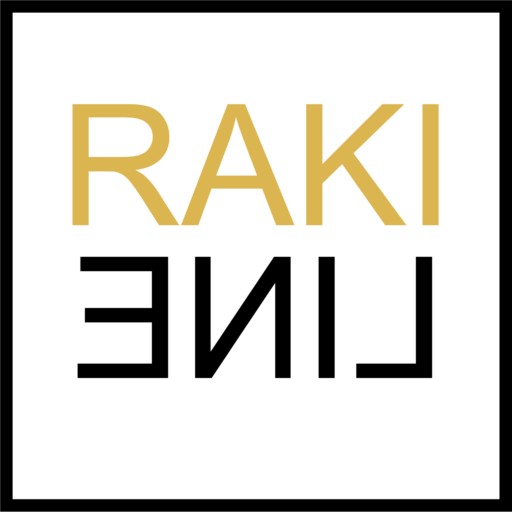 Our story is composed of forty years in garment design, manufacturing, industrial sewing, decorating and wholesale warehousing and fulfillment. We are a family owned and operated business, a group of experienced designers, tailors, operators and creators founded by Zoltan Rakanyi in Budapest, Hungary as REKUCI.
REKUCI in it's early days worked with major fashion brands across Europe in it's specialty of fine textile, denim, high quality sewing and apparel manufacturing. Today, REKUCI is has evolved and is now RAKILINE. Serving fashion clients and those new,  we have married modern decorating technologies with high fashion standards to go beyond the traditional application and methods.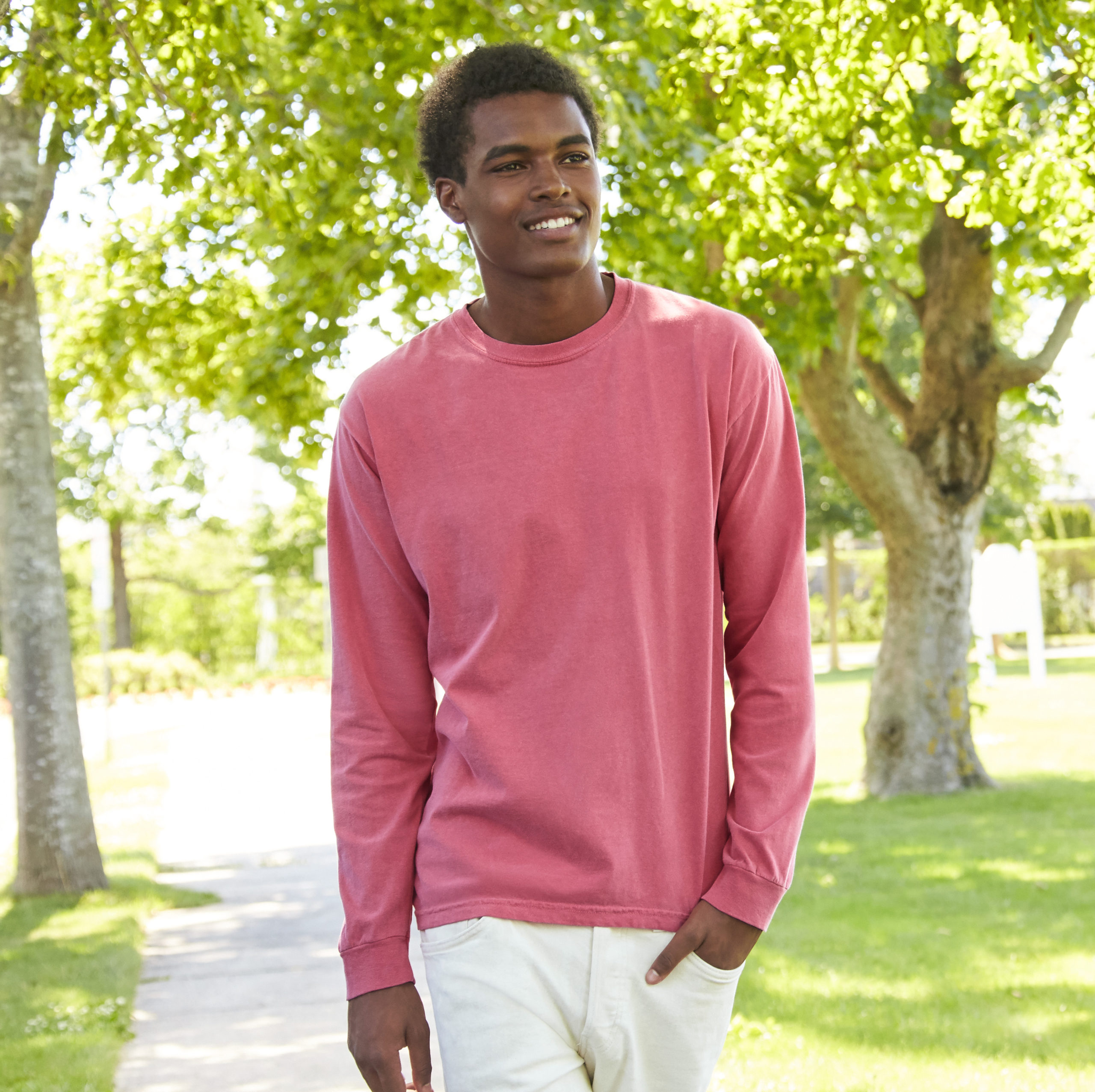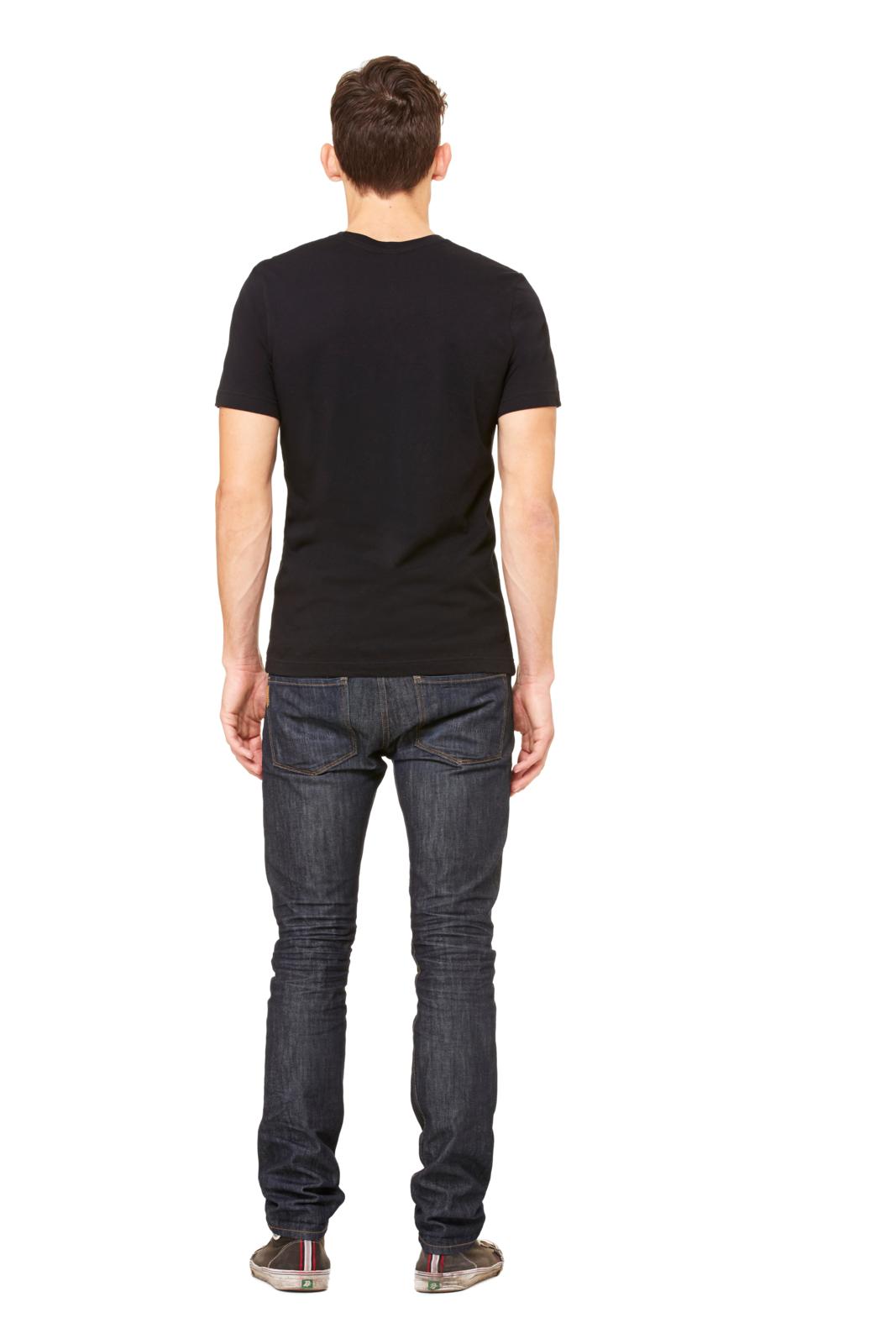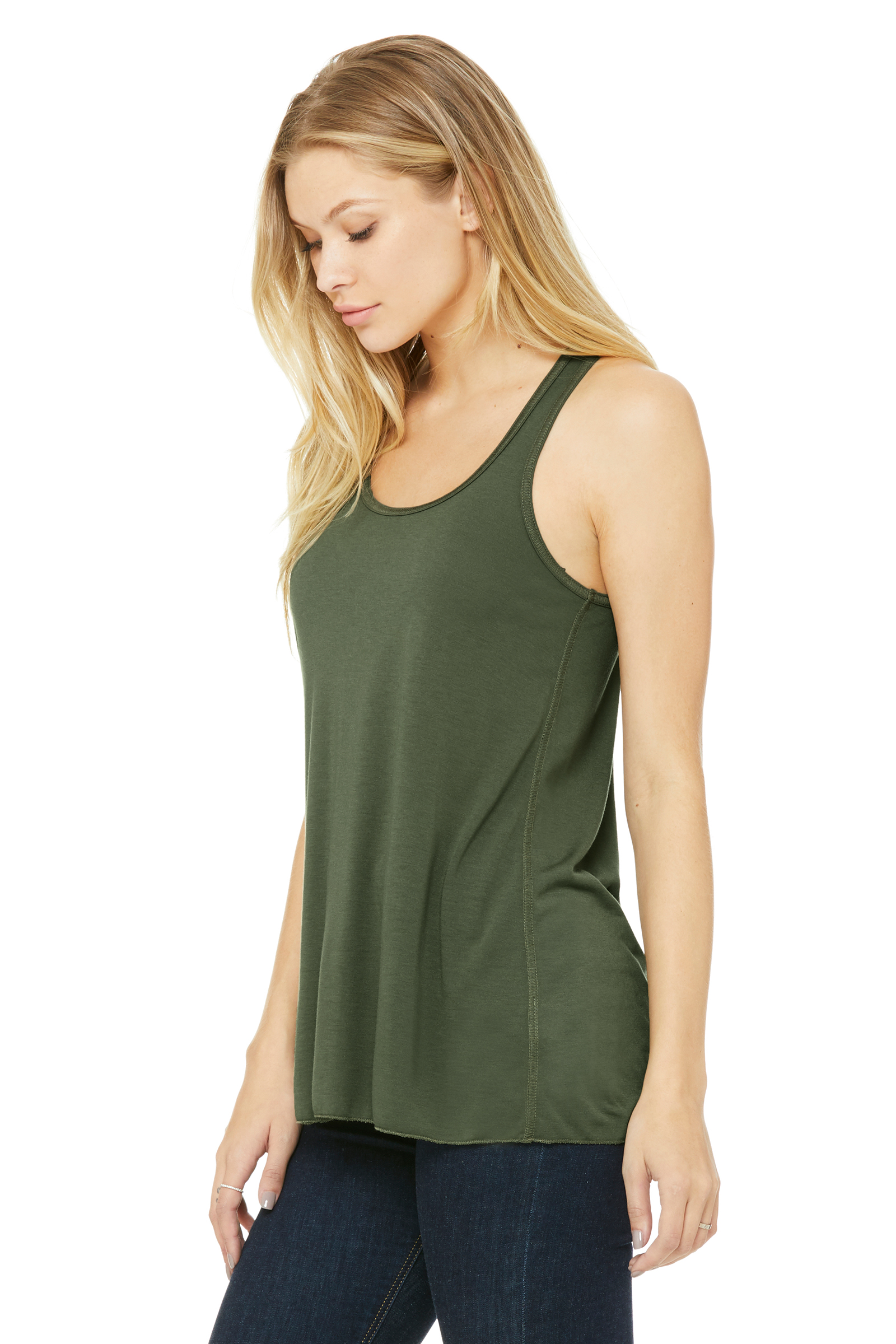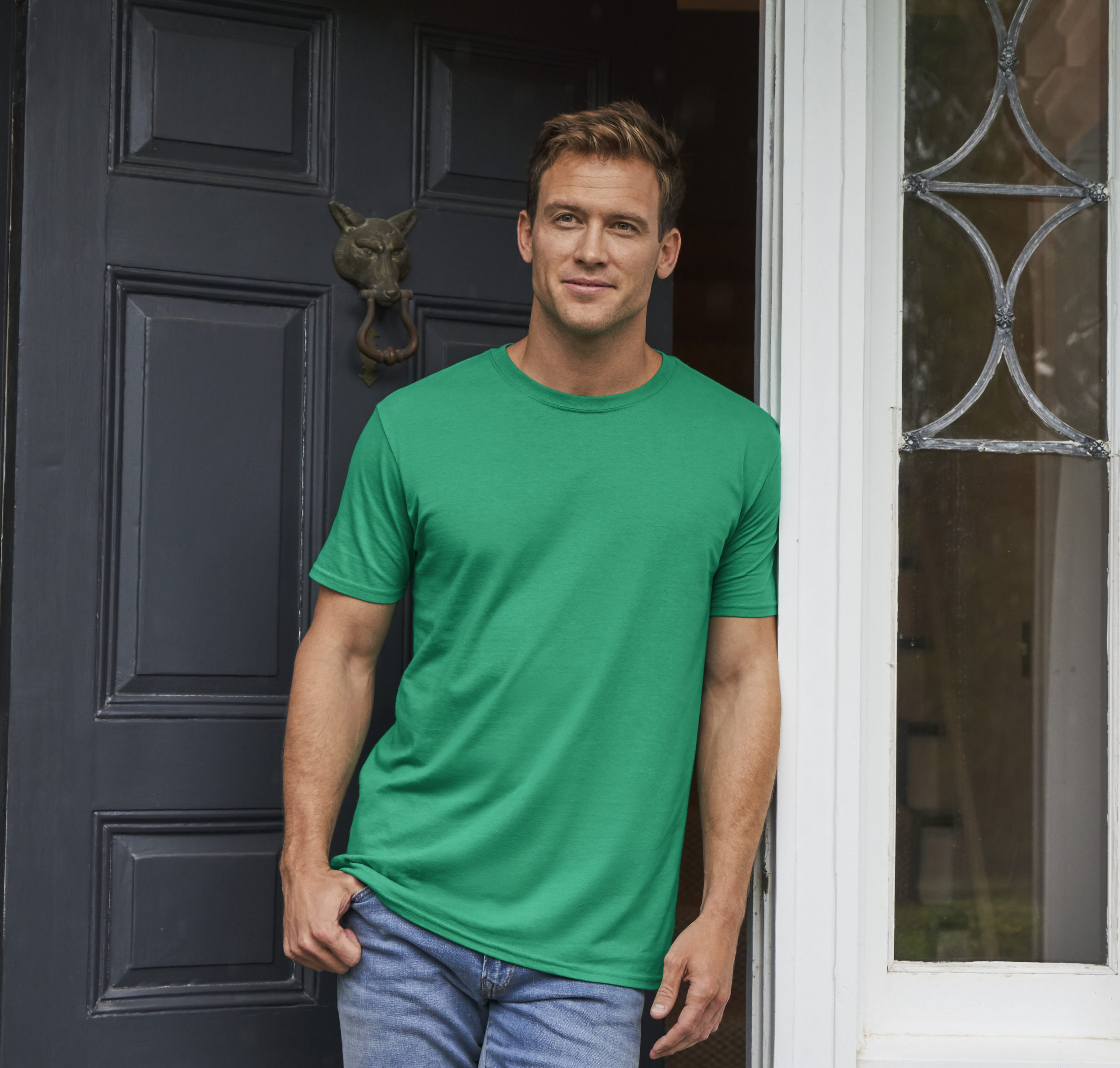 Taking Your Business to the Next Level
Discover the Power of Branding
We specialize in executing complex design applications and decorating requirements across several European countries and high fashion brands. Today, RAKILINE offers a hybrid model, on demand and warehouse fulfillment for it's cut-and-sew and print-on-demand clients.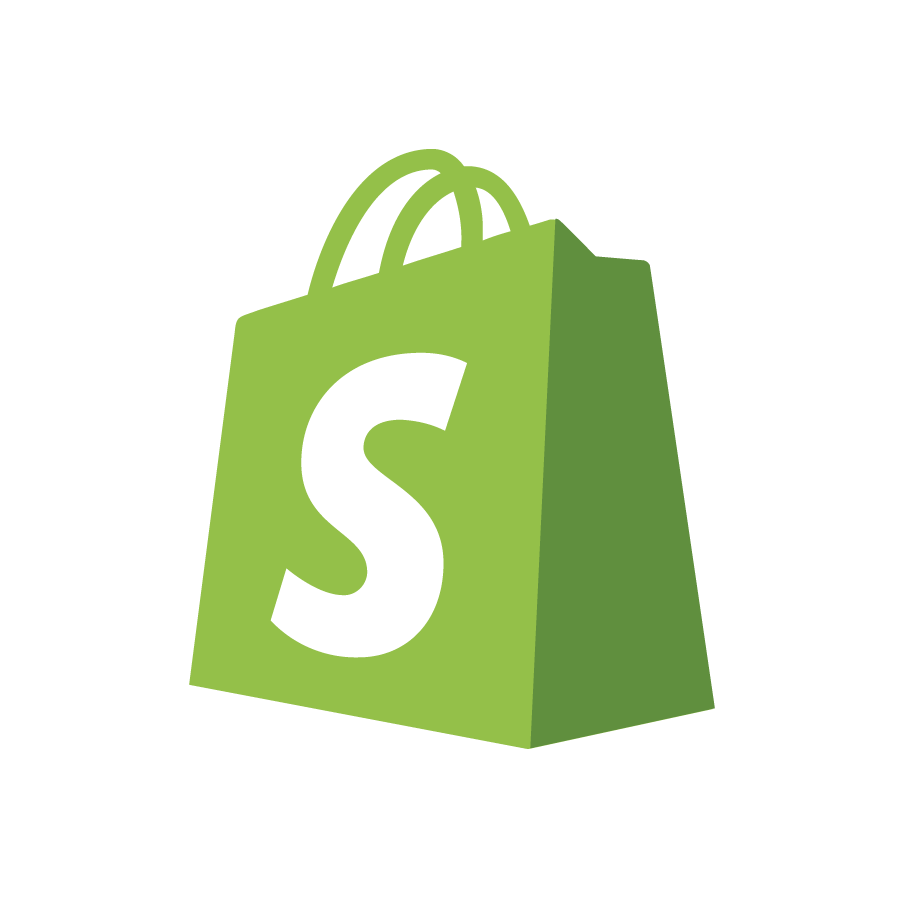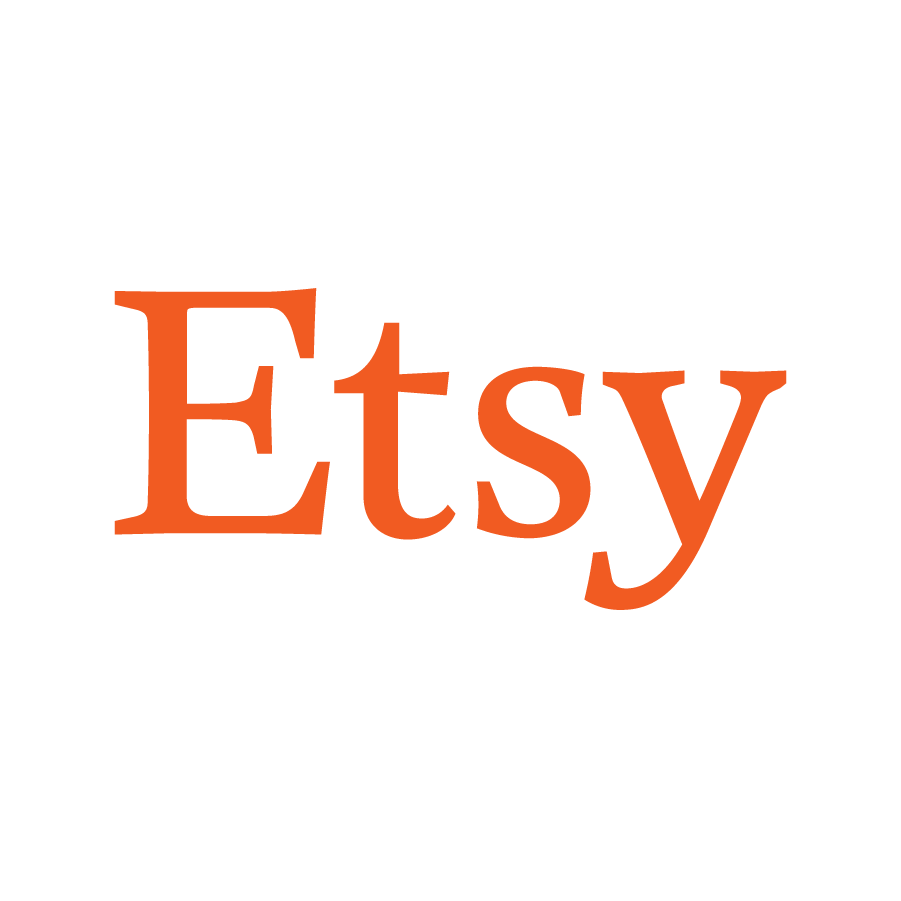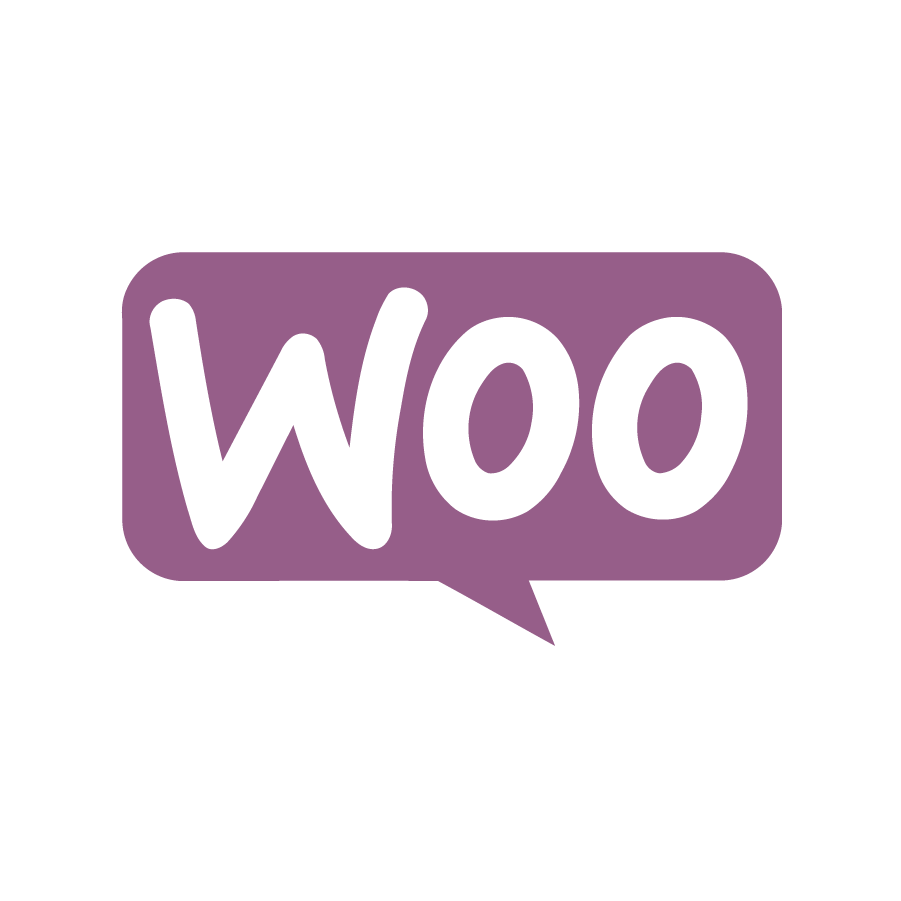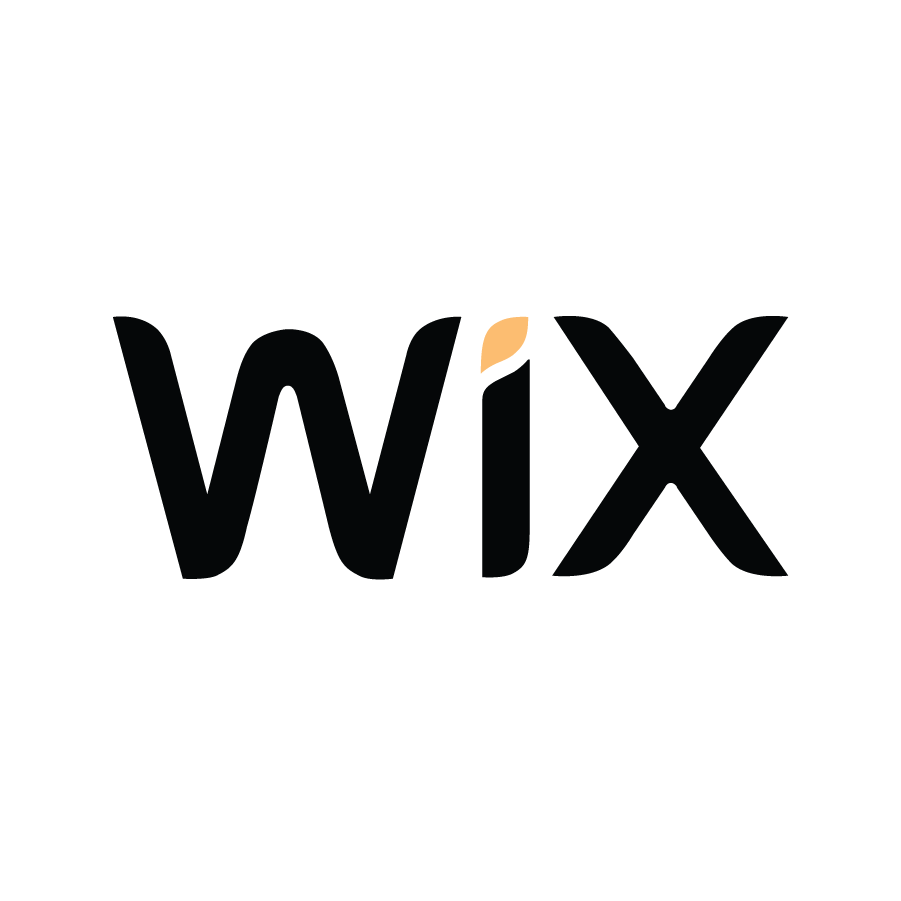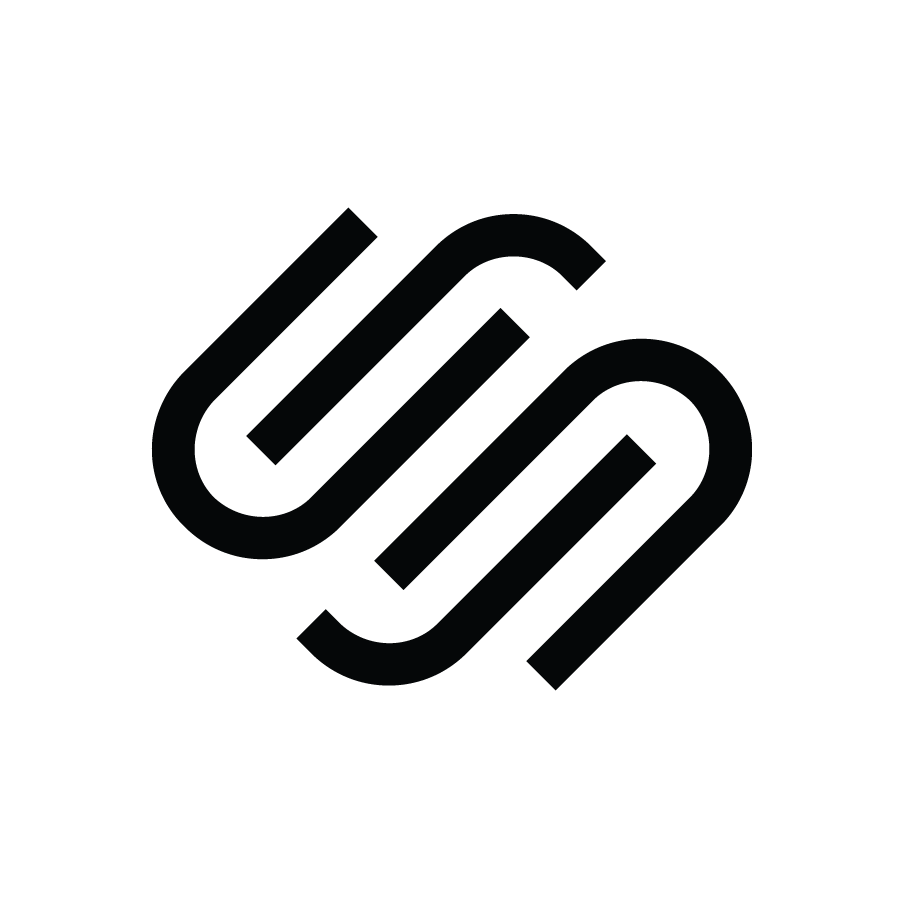 Advanced Decorating Technologies
 At Rakiline, we're committed to bringing you the best in customizable products and professional branding services. Whether you're a small business owner or an established brand, our platform makes it easy to access high-quality products that you can sell directly to your customers.
Using advanced decorating technologies, standardize equipment combined by powerful industrial code, we can deliver high industry results with unlimited possibilities whilst, serving new markets with the same passion and heritage globally. 
Elevate Your Brand Identity with Rakiline
The Future of Customizable Products and Professional Branding Services
With our fast and reliable service, you can be sure that your products will be printed with love and shipped directly to your customer with your branding - never ours. Let us help you take your business to the next level with our customizable products and professional branding services.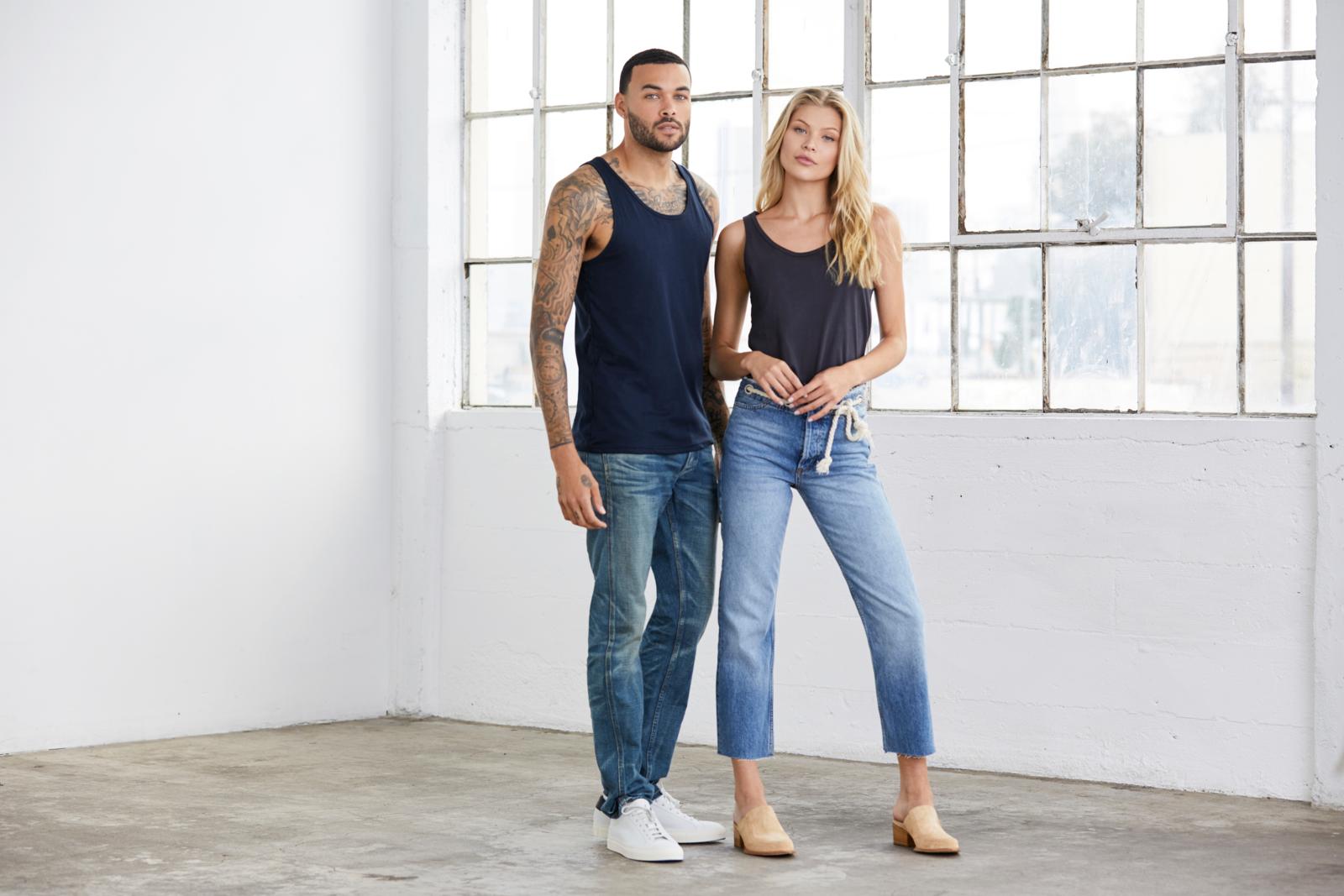 Global Production
Unlike traditional print networks, composed of various manufactures using different equipment and mixed operating procedures, we are one provider, one source with standardized production, equipment, technology operating across two continents.
Quality On Demand
Advanced decorating techniques, warehousing, automation, and robust technology combined with QA stop costly errors and unhappy clients. Smart automated procurement and delivery by assigning each task nearest our fulfillment center to your client.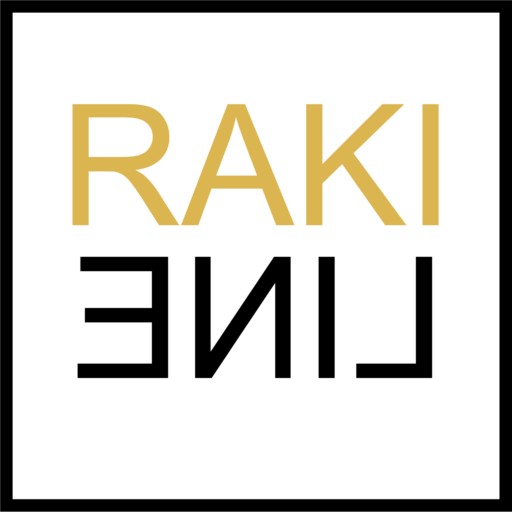 MORE THAN JUST T-SHIRT PRINTING
Enjoy a wide array of one of a kind products, from cut and sew, stickers, fine art prints, embroidered products and apparel. Conquer the new markets by selling globally with unique products produced locally using our simple integrations.