Exceptional European Cut & Sew Fashion Clothing Manufacturer
Discover Unmatched Quality & Elegance With Every Stitch With a deep-rooted passion for fashion, we at Rakiline KFT are committed to providing our clientele with the finest in European cut and sew fashion clothing. Our philosophy lies in the heart of the sartorial artistry, creating clothing with meticulous precision and detailing to deliver a product that is truly bespoke in nature.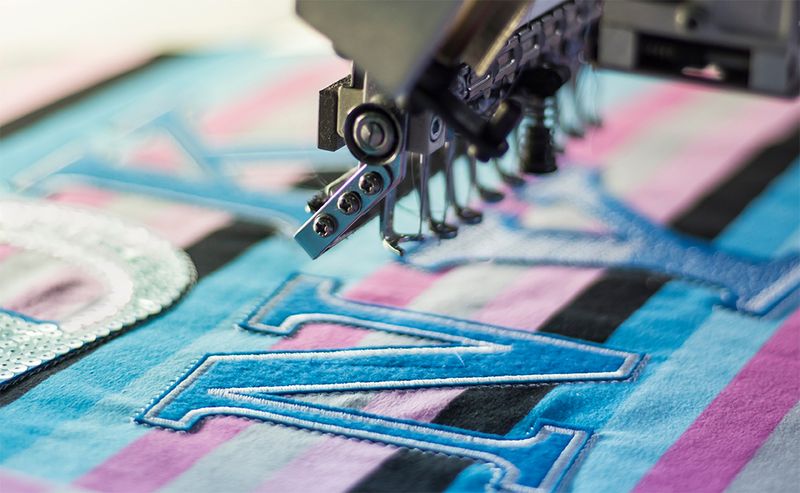 Low Minimum Order Quantity
We understand the challenges that small businesses, budding designers, and independent fashion houses face in finding a reliable manufacturer that accommodates low minimum order quantities. At Rakiline KFT, we have streamlined our process to offer a minimal order quantity (MOQ) of just 200 units. This allows us to partner with a wide array of clients, fostering creativity and innovation in the fashion industry.
We specialize in executing complex design applications and decorating requirements across several European countries and high fashion brands. Today, RAKILINE offers a hybrid model, on demand and warehouse fulfillment for it's cut-and-sew and print-on-demand clients. 
Design
We work hand-in-hand with our clients, turning design dreams into reality. From pattern drafting to grading, we help you navigate through the design process, ensuring that your vision is at the heart of the final product.
Fabric Sourcing
Our deep-seated relationships with top fabric suppliers around the globe allow us to source high-quality, sustainable materials to meet your specific requirements.
Cut & Sew Manufacturing
Leveraging the European tradition of fine tailoring and craftsmanship, our skilled artisans cut and sew each piece with unparalleled precision, ensuring every garment speaks volumes of quality and sophistication.
Quality Control
Every garment that we produce undergoes rigorous quality control procedures. From ensuring proper fit and finish to double-checking the smallest details, we ensure your collection is flawless.
Shipping & Logistics
Our dedicated logistics team ensures your order is packed, shipped, and delivered on schedule. We have a global logistics network to deliver your order anywhere in the world.
At Rakiline KFT, we not only manufacture clothing but also empower businesses and individuals to bring their creative ideas to life. Regardless of the complexity or the simplicity of your designs, we are here to help you every step of the way.
With our low MOQ of 200 units, we invite you to take a leap into the fashion industry. Unleash your creativity, build your brand, and let us handle the rest.
Your satisfaction is our top priority. As your trusted European cut and sew fashion clothing manufacturer, we promise uncompromising quality, competitive pricing, and a seamless manufacturing process from start to finish. Dive into the world of fashion with Rakiline KFT – where style meets quality.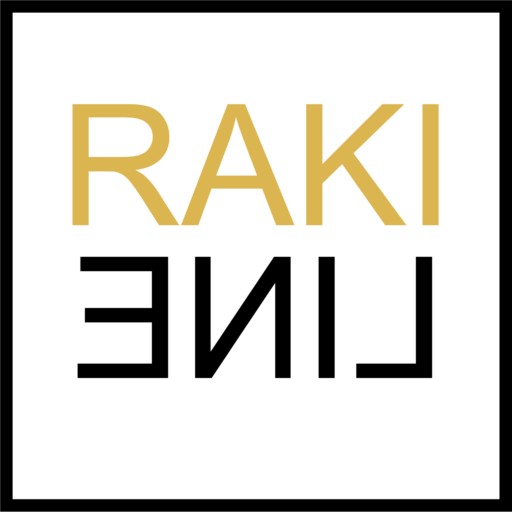 MORE THAN JUST T-SHIRT PRINTING
Enjoy a wide array of one of a kind products, from cut and sew, stickers, fine art prints, embroidered products and apparel. Conquer the new markets by selling globally with unique products produced locally using our simple integrations.